coming soon to SURREY CITY CENTRE
Home is where
the hart is.
There's never been a better time to fall in love with your home.
Home is the place that holds us. Home is the place that warms us.
Home is the place where we belong. Home is here, at Hartley.
1 bedroom –  2+DEN condos
you'll love to call home
Home is our trusted backbone as the world changes around us. We no longer just hope our home has it all, we require it too. Room to grow. Space to create. Outdoor places to play. Communal hubs to connect. Hartley hits all the marks, bringing something special to the centre of modern Surrey.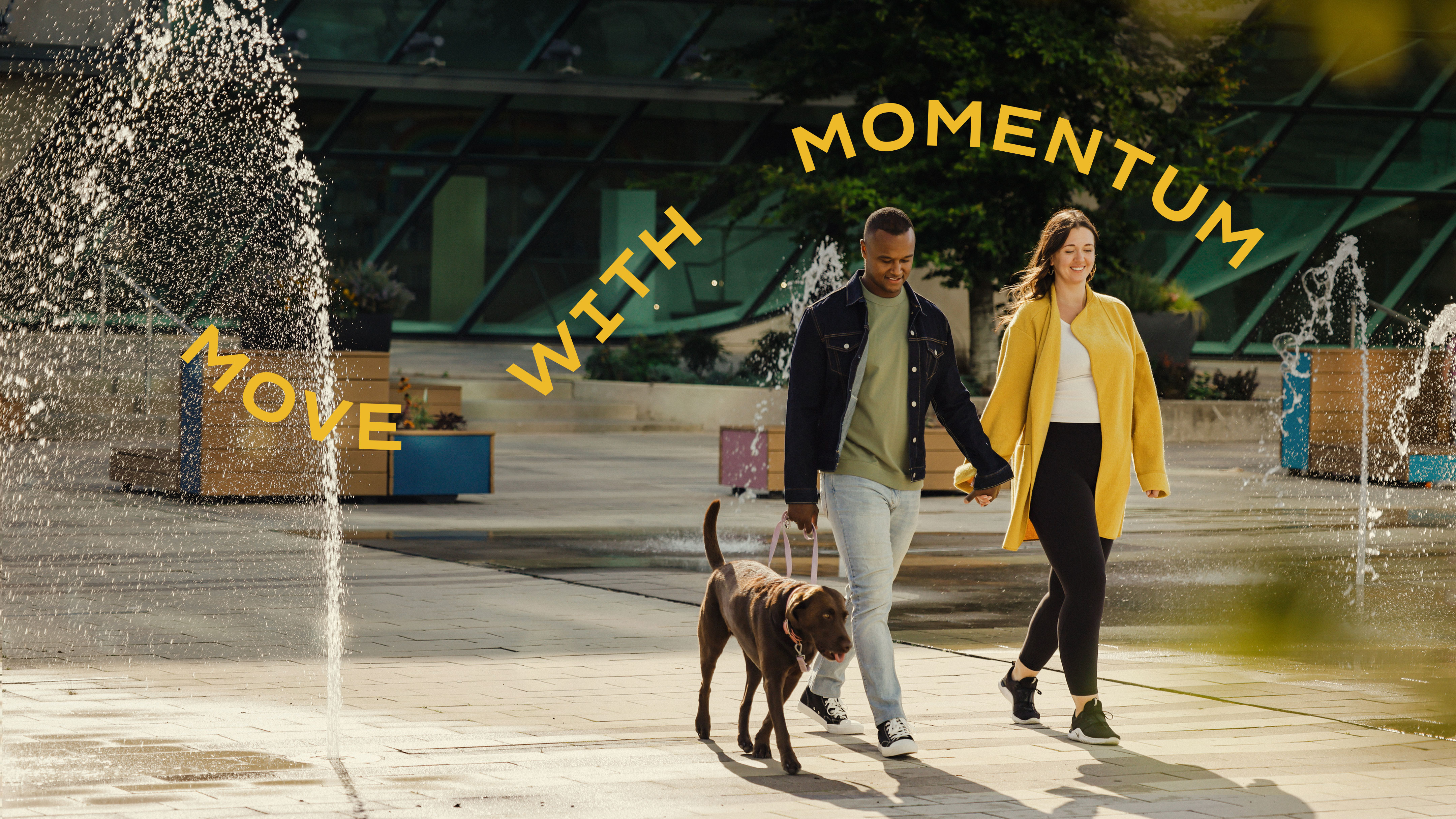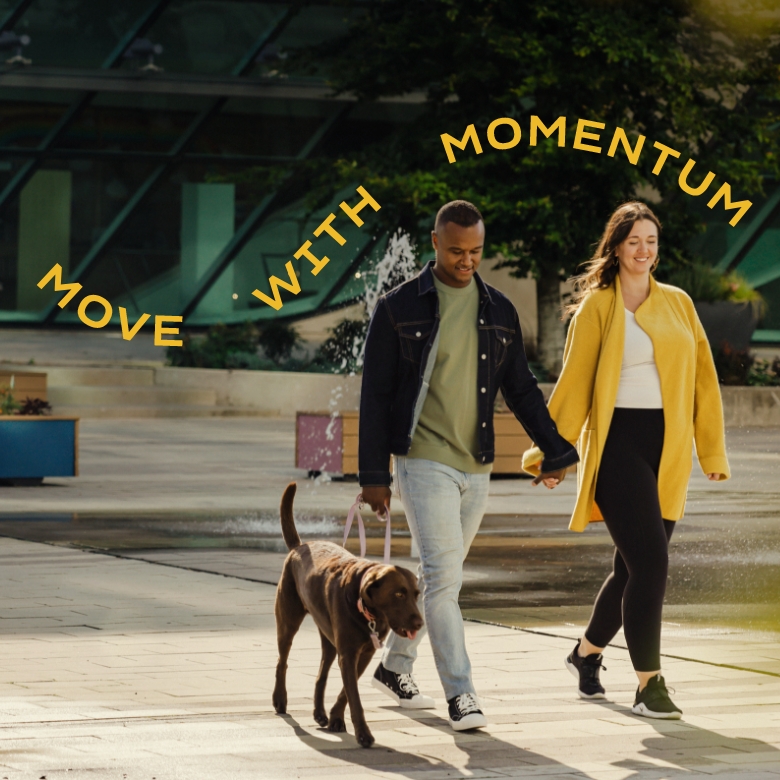 Living at Hartley is an invitation to grow with the momentum of the Surrey City Centre. Surrey has been widely recognized as one of the fastest growing cities in BC, with immense buzz emerging around the opportunity of living and investing in this rapidly ascending urban community.
the porte STORY
Porte has been serious about real estate since 1968. Over the course of 53+ years, we've learned we aren't just developing properties, we're tangibly contributing to communities, and we certainly are no stranger to the community of Surrey. We've proudly built several successful projects in this vibrant area, from HQ in 2016, to Verve, a collection of 197 homes at 13931 Fraser Highway, to our latest project Quinn in the heart of Surrey's City Centre. At Porte, we're not just building projects, we're building homes. Learn more about Porte here.